Fountain Valley Huntington Beach Piano Voice Guitar Lessons Why Choose Southwest Conservatory
Southwest Conservatory of Music, established in 2001, is located in west Orange County in the city of Fountain Valley, California. We are dedicated to providing the best possible music lessons to our students, and to that end, we provide well-equipped spacious facilities, in a professional setting, with grand pianos in all of the music studios. At the core of our curriculum is a deep understanding of the intrinsic value of music education for students of all ages and the desire to help every student develop their skills. Our music teachers are university trained, as well as experienced educators and active performers. We are located in Fountain Valley, near the corner of Brookhurst and Ellis, approximately 1/2 mile south of the 405 freeway. Our students come from all over Orange County, including Fountain Valley, Huntington Beach, Garden Grove, Westminster, Irvine, Santa Ana, Costa Mesa, Newport Beach, Seal Beach, and Rossmoor.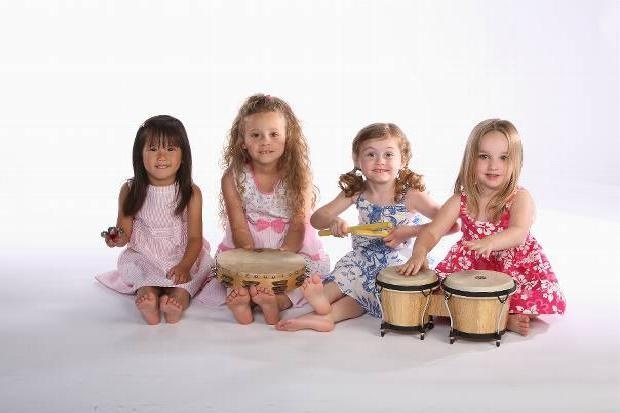 Mission
Providing the best possible education to our students. To that end we are updating our program offerings regularly, maintaining high level of teaching and superior staff teachers.
Updating and maintaining our facilities with spacious teaching studios
Offering workshops and seminars
Reaching out to the community through community performances, and school demonstrations
Providing opportunities for students to perform and progress through studio recitals, evaluations and competitions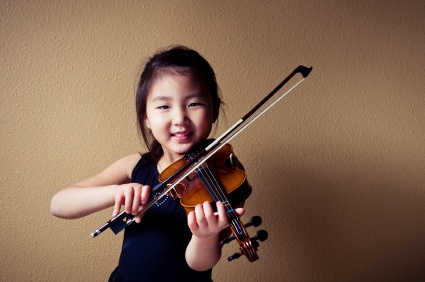 Private and Group Lessons
The foundation of our program offerings are
within the private and group lessons. Students are
evaluated when they first come to the studio, in
order to determine the best path for the student.
Each student receives a customized lesson each
week dependent upon the students progress
and abilities.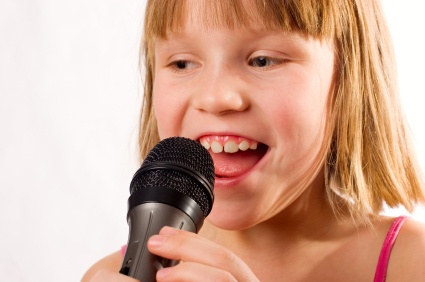 Performances and Exams
Regular performances from studio recitals and workshops to formalized evaluations from
MTAC's Certificate of Merit program or RCM's Certificate program allow students to develop higher self-esteem as they perform for others.
This boosts their learning and helps them
to understand how to present and express
themselves in public. Additionally, the annual examinations present a structured, well-rounded learning experience which provides needed goals and
feedback to build their confidence as they progress through the levels.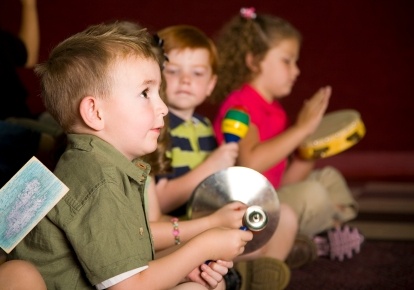 Community Outreach Program
A regular part of our program is to give back to the community, by inviting the community to participate in different events, and taking students to different areas on the community to share their music with them. This helps to foster a greater sense of harmony with the local community and teaches the students the value of sharing with others.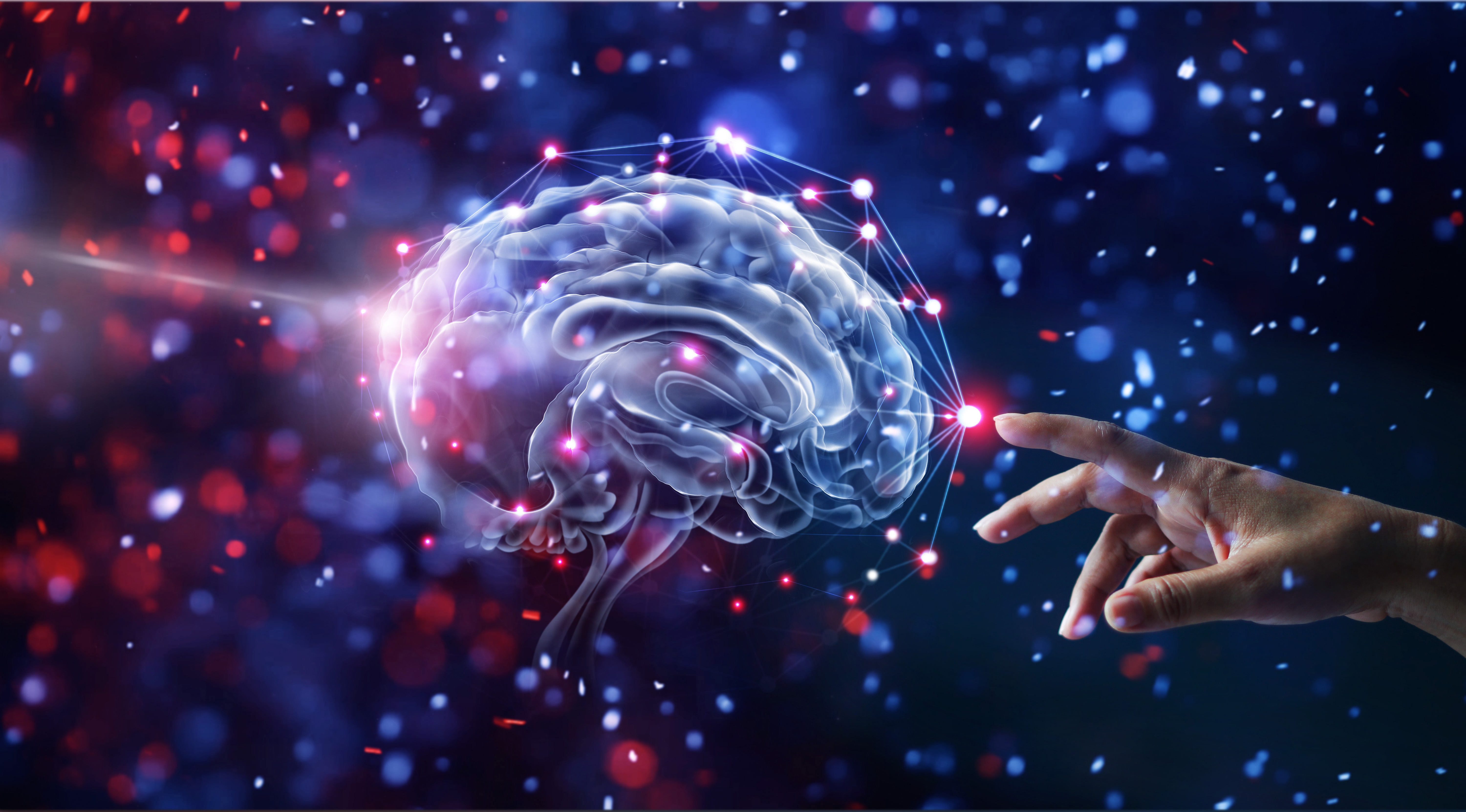 I would teach children music, physics, and philosophy; but most importantly music, for the patterns in music and all the arts are the keys to learning.
Plato